We S. D. V. Public School, situated at Punpun, Patna, Bihar believe in providing academic excellence to our students. In order to achieve this we have a team of dedicated teachers who channelize their energy and resources towards child-centered qualitative learning.
We help students gain a strong foundation and develop into holistic beings. During these years, the smooth transition from childhood to adolescence is facilitated by value-based education.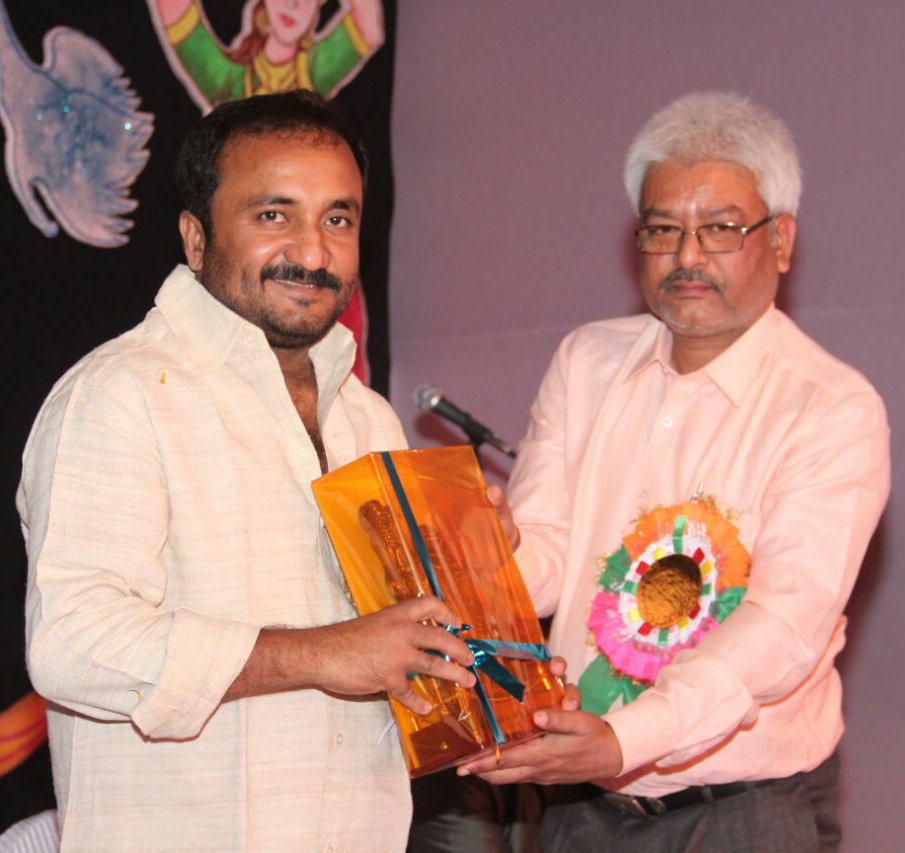 The school is seriously committed to achieve total revolution of the hearts, minds and bodies of students to bring forth the best in them by making them disciplined more sensitive and open to the environment to cope with the changing worlds. it is also committed to import innovative ideas to lead the nation.
Our vision is to empower students to acquire demonstrate, articulate, and value knowledge and skills that will support them as life long learners to participate in and contribute to the global world and practise the core value of the school : respect, tolerance & inclusion and excellence.
Our Academic Programs offer a good compromise between the continuous assessments favoured by us and the emphasis placed on final exams by others.
WE PROVIDE THE BEST
A GREAT PLACE FOR LEARNING & DEVELOPMENT
Quality Only Happens When you Care Enough To Do Your Best.
Scouting and guiding
School council activities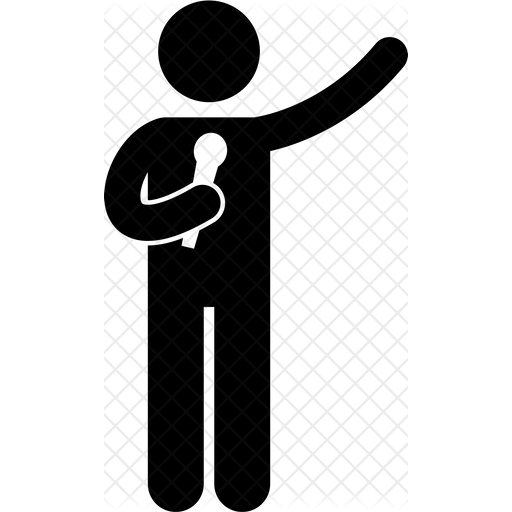 Cultural Activities
Inter School Competitions

Special visits
Historical Visits

Album making, Clay modelling
Flower decoration, Doll making

Indoor Games
Outdoor Games

Celebration of the special day
Organizing Summer Camps
We
Believe In
Futuristic
VISION
&
Holistic
Laerning.
GET FREE CONSULTATION NOW!